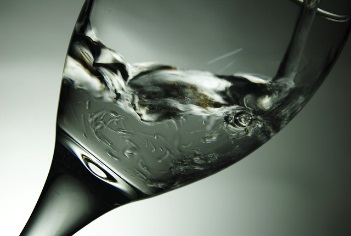 The California drought has gotten out of control.  That is why a private company stepped up and paid $1 billion for a new desalination plant located in Carlsbad.
The drought has really impacted Southern California within this last year, however, the drought has been drying up some parts of California for years.
What is desalination?
Basically, it's a sifting process which removes salt and other minerals from salt water that is retrieved from the sea.  This process will make the water safe for drinking and irrigation.  Desalination is a more expensive process to provide potable water.
Alternatives
There are alternative methods to providing drinking water which are less expensive than desalination.  The methods include ground water, which is obtaining drinking water from natural resources including rivers, lakes, and even digging underground for water.
Another method is water recycling.  In Orange County, California, water recycling is underway.  Since 2008, Orange County has provided residents with billions of gallons of potable water from the recycling facility.  By 2015, Orange County will be providing an additional 30 million gallons per day, all thanks to their expansion efforts.
The drought in California has gotten so bad that even wells in Bakersfield, have run dry.
Content provided by Transformer Marketing.
Sources:  http://en.wikipedia.org/wiki/Desalination and http://www.slate.com/articles/technology/future_tense/2014/06/desalination_vs_purification_why_californians_will_soon_drink_their_own.html