8 years ago
·
by
Shawna Kreis
·
Comments Off

on What is hired and non-owned auto liability insurance?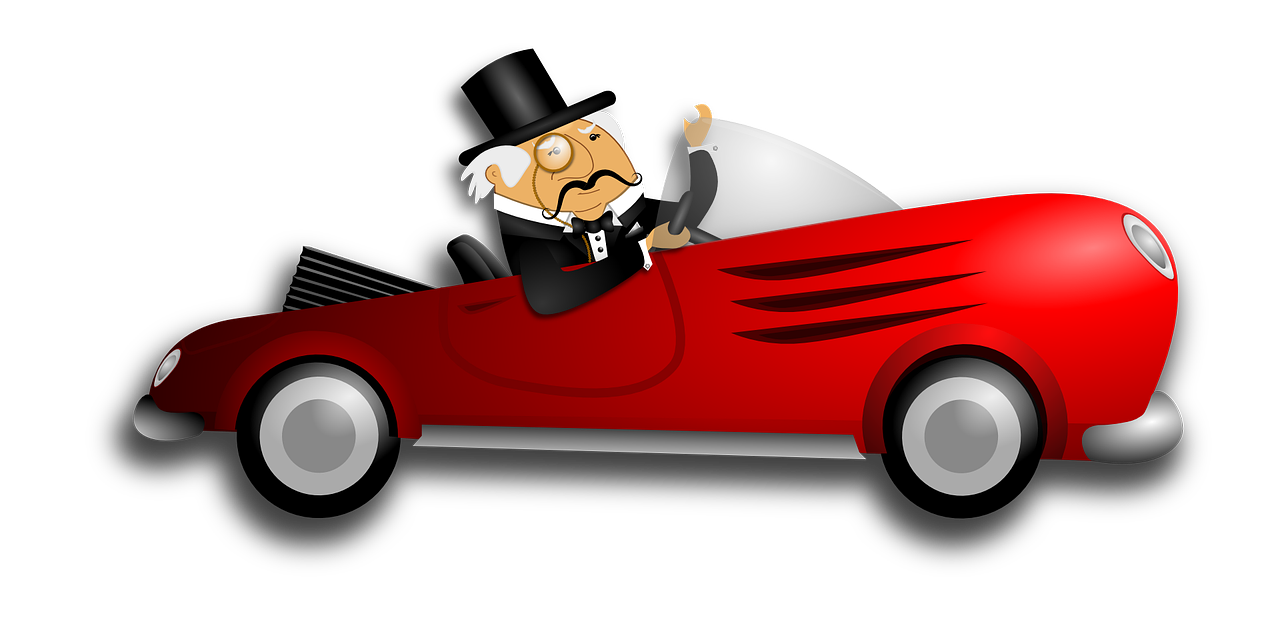 Auto insurance can be a bit tricky when it comes to your employees. While you might think that they are covered under your basic auto insurance policy you have for your business when they are on the clock, there are times when your employees might not be. When using a business vehicle to complete business-related activities, your employees are covered if they happen to get into an accident or otherwise cause damage. When the same activities for your business are undertaken while they are using their own private vehicles or a rental car, though, the rules are a bit different. This is where hired and non-owned auto liability insurance kicks in.
Why Choose Hired and Non-Owned Auto Liability Insurance
In most cases, your employee's own private insurance will provide enough coverage to account for any damages that are caused while they are completing business. In today's litigious-minded environment, however, the costs of any accidents or damage could easily exceed the limits that are in place on your employee's coverage. Hired and non-owned auto liability insurance provides you with that necessary extra layer of coverage that protects your business.
Coverage Details
Hired vehicles that are covered by such a policy include those that are borrowed or rented while the non-owned vehicles portion covers those vehicles that are owned by people besides the business — including your employee's vehicle. While this type of coverage is usually added as a rider to your business insurance policy, your insurance company can also add it to your general insurance policy if you do not have a separate business policy. Doing so protects your business if your employees get into an accident while using a non-business vehicle and supplements the policies provided by rental car agencies.