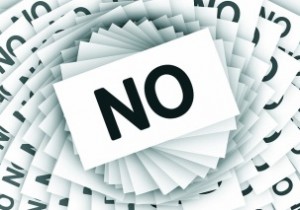 You are thinking so many things when you are getting ready to file a claim.  'I wish I hadn't done that, 'or 'I should tell them I'm sorry or any number of responses that could be running through your mind.  But before you indulge in them, you need to know what not to say to the insurance company.
Sorry.  Yes it is good to have manners, and apologizing for your actions is noble, but in the case of a car accident, let the police sort out the details and assign the blame.
Whiplash.   Certain phrases have a punch behind them.  This would be one of those terms.  It became so widely used in fraudulent claims that anytime anyone says whiplash, adjusters generally will call the attorney.
Intentional.  Don't go around saying that your spouse destroyed your car intentionally.  Insurance is there to cover accidents and bad judgment calls, but your insurance will not cover intentional damage.
I'm fine, really.   You may want to put your friends and family members at ease, but let a doctor make that determination.
Ride-Sharing.  Ride sharing has become extremely popular nowadays.  The catch?  You can't use your personal insurance if you are a driver for a ride-sharing company and get involved in an accident.
For more information or to report a claim, contact our office today.
Content provided by Transformer Marketing.
Sources:  http://www.moneytalksnews.com/2014/07/23/12-words-never-to-say-to-your-insurance-company/?utm_source=newsletter&utm_campaign=email-2014-07-23&utm_medium=email