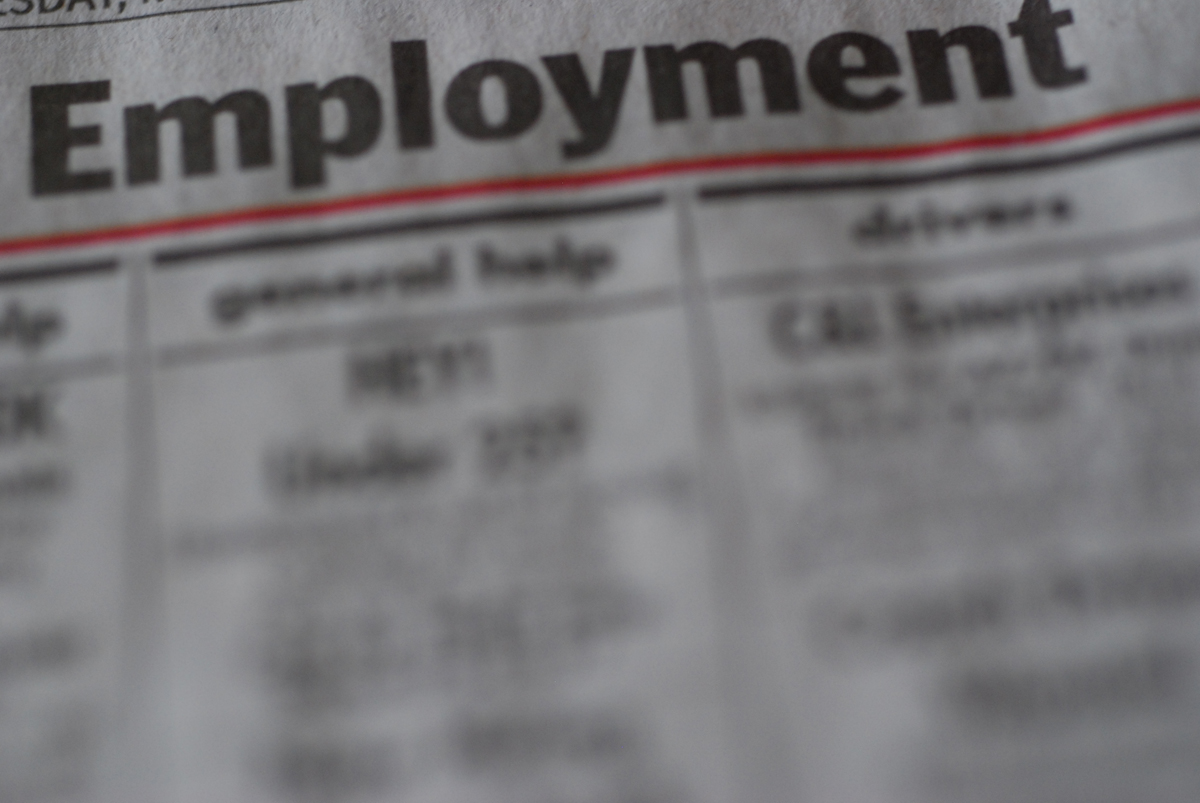 While the current economy shows signs of improvement, news reports often report an increase in filing of employment-related suits when the job markets are difficult. Keep in mind, California tends to be an "employee-friendly" state and no business, regardless of their size is safe from employee lawsuits. Even if you have done everything "by the book" this is no guarantee an employee will not file a lawsuit claiming unlawful termination, sexual harassment or even a pay-related claim against you.
Employment practice liability coverage and your business
Should you face legal problems after you have fired an employee, your coverage can help minimize the legal costs you could be facing. Additionally, should the courts rule in favor of the employee, these policies can help cover the amounts you would otherwise have to pay from your business. Employment related claims can include:
Sexual harassment – long gone are the days when only women complained about sexual harassment on the job. Today, nearly 7% of all claims filed are by men.
Wrongful termination – whether an employee was an "at will" or had a written contract, there is a potential you could be sued for wrongful termination. Employees who are let go for cause or as part of a mass layoff could potentially file suit against your business.
Family medical leave act violations – employees who feel the rights afforded to them under the family medical leave act (FMLA) may file suit. This includes employees who were refused time off, or employees who were terminated in a layoff during a covered absence.
Federal and California employment laws are very specific regarding discrimination and the employees right to a safe workplace. Many employers will never have a disgruntled employee file a suit against them but, if you are one of the unlucky ones, having the appropriate employment practice liability coverage can save you thousands of dollars. Check with your insurance agent about your coverage today.