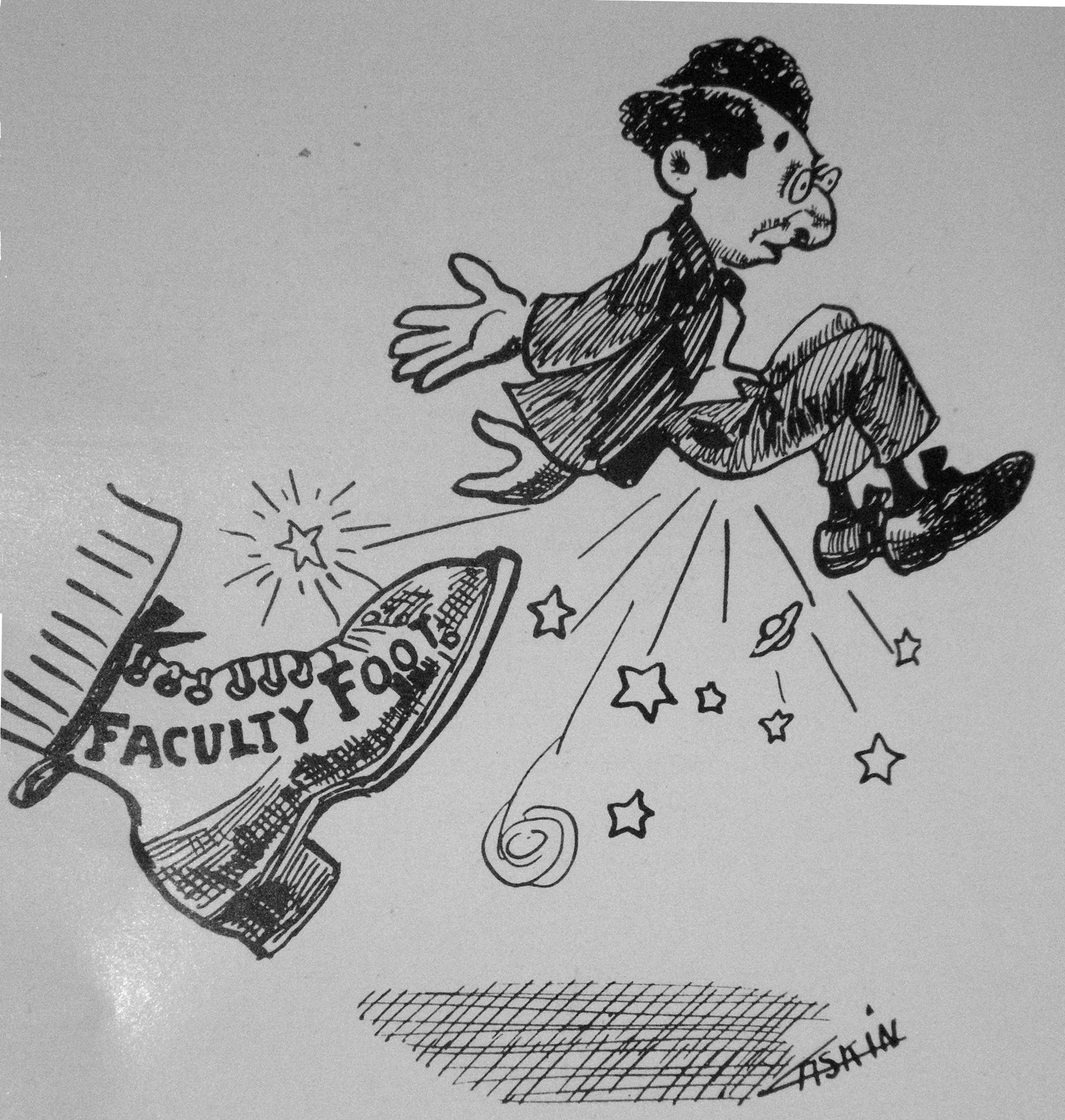 Nearly all business owners carry some type of insurance. However, if you are carrying a standard business liability policy, it may be worth your time to review your policy and determine if you have employment practices liability insurance (EPLI) coverage. Not all liability coverage includes this important feature.
What is EPLI?
EPLI coverage includes wrongful termination protection for employers. This allows you to file a claim to cover the cost of legal defense anytime you are sued for wrongful termination. This insurance would also pay claims if you should lose your case.
What is wrongful termination?
Wrongful termination claims may be filed by an employee who feels they were fired from their job unjustly. Some of the common reasons why an employee may claim wrongful termination include:
Age discrimination – employees over the age of 40 may file an age discrimination claim even if they were fired for other reasons.
Other discrimination – claims may be filed if an employee believes they were terminated because of their gender, sexual orientation or a disability.
Whistleblower termination – California law makes it illegal to terminate an employee for reporting certain actions including workplace safety, public interest or other activities that may be considered illegal.
Written contract violations – while California is known to have an "at will" employer/employee agreement, employees who are fired and have written contracts may still be fired under certain circumstances. This may not prevent them from filing a wrongful termination suit.
Minimizing your risk of wrongful termination claims
Keep in mind, the better you document your reasons for terminating an employee, the less likely you are to face wrongful termination claims. Some ways to avoid this include:
Documentation of wrongdoing – anytime you reprimand an employee it should be documented in their employment file.
Witnesses can be helpful – if you need to have a conference with an employee about their conduct on the job, it may be helpful to have another manager or supervisor sit in on the conference.
Consider consulting an attorney – if you need to terminate an employee, it may be helpful to discuss your strategy with an employment attorney first.
Oftentimes, wrongful termination claims are simply retaliatory but having EPLI coverage can make good financial sense for those unexpected claims.
Sources:http://www.business.ca.gov/StartaBusiness/AdministeringEmployees/EqualEmploymentOpportunityLaws/AtWillEmployment.aspx
http://www.calchamber.com/california-employment-law/pages/termination.aspx