9 years ago
·
by
Shawna Kreis
·
Comments Off

on Employee Advocacy: Key performance indicators to follow and set goals around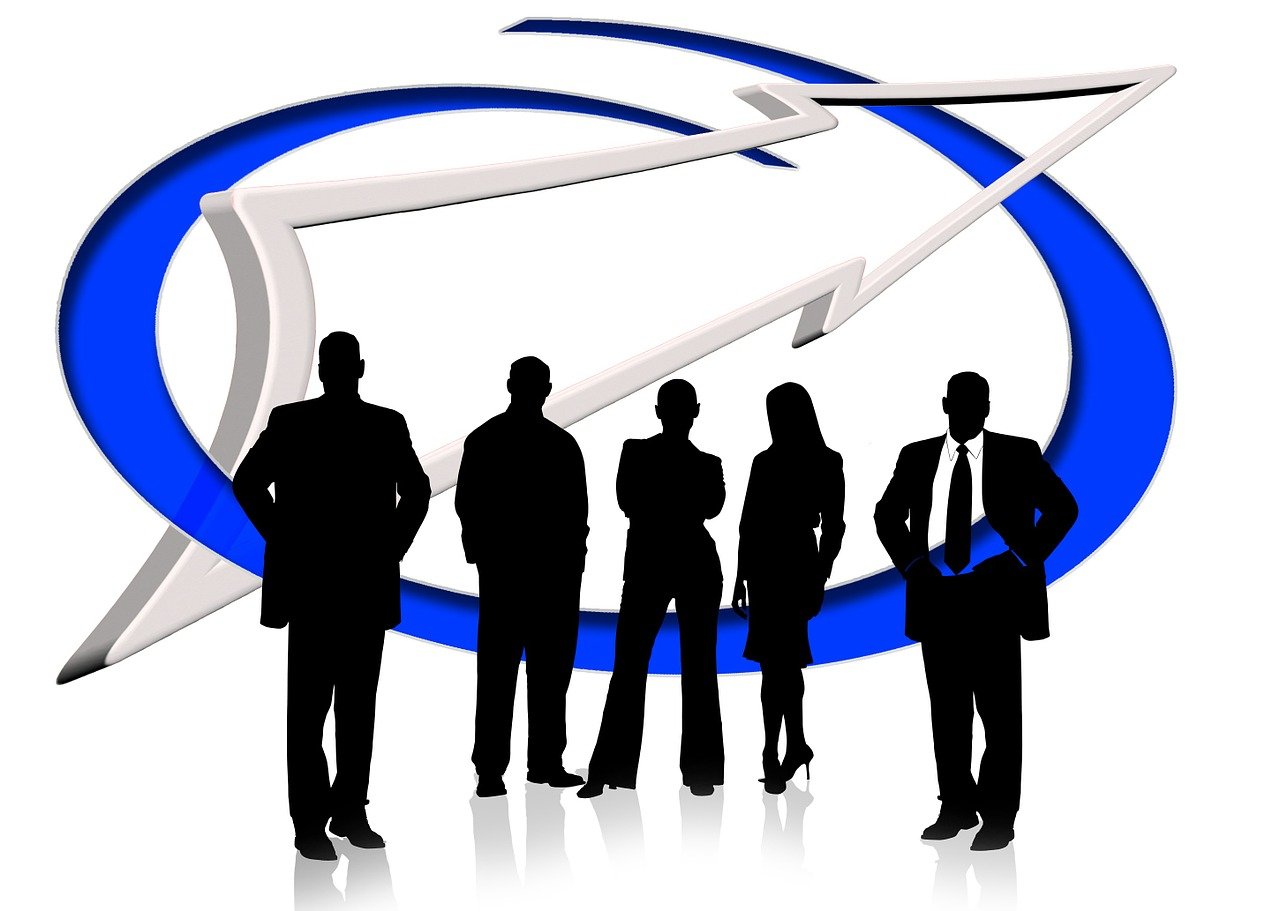 The employees you hire are the ones that you think will do their jobs to their best ability with the result being that your business reaps the benefits. Knowing how to determine that your employees' actions are furthering your company's success, though, is another matter completely. Use the following key performance indicators (KPIs) to set goals and assess actions.
Goal Oriented
Key performance indicators will likely vary depending on the individual business as well as the industry. For example, if you are in a service-oriented industry, you might have the goal of providing customers with service within a certain window of time while also completing the desired service to the customer's satisfaction. Your KPIs would need to measure these factors to determine if they are being met.
Measurable
KPIs have to be measurable both in quality and quantity. You have to be able to measure that which you want to manage. A good example is customer service, an aspect that exists in almost every industry and one that is important to nearly every business. Being able to quantify good customer service means that you have to be able to measure whether a customer is satisfied rather than their degrees of satisfaction.
Linkable
There is no doubt that it is important for your employees to come to work each day. However, their attendance might not be correlated to their performance in the field when it comes to handling your customers or completing a repair in a timely manner that meets the customer's expectations, for example.
Using KPIs as a way to fine-tune goals and focus strategies is the ideal method of ensuring that all your employees are performing those actions that are most likely to help you reach your goals.