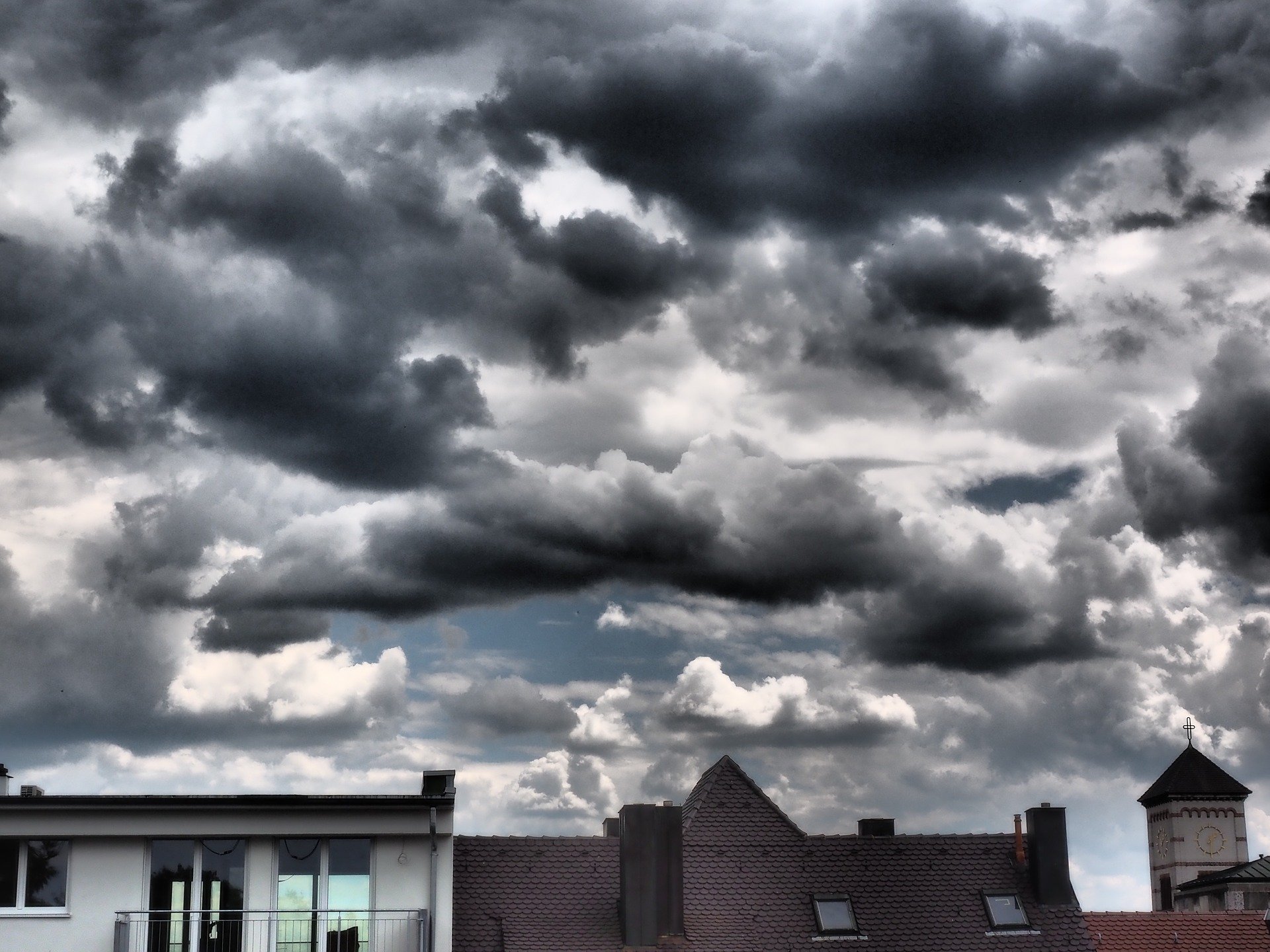 As you get ready to bundle up for winter, consider prepping your home, too. Several tips ensure it is protected and comfortable all season.
Inspect and Clean the Chimney
Whether you have a fireplace or wood stove, the chimney needs to be professionally cleaned and inspected. Remove any debris or creosote buildup, and repair any cracks or chips before you start your first fire of the season.
Change the Furnace Filter
Dust and other debris can compromise your furnace filter's ability to do its job. Improve your furnace's functionality and longevity when you change the filter this fall.
Install Detectors
Smoke detectors and carbon monoxide detectors are essential in your home year round but especially during the winter months. Install these detectors on each floor, and test them at least once a month.
Repair the Roof
By repairing roof leaks and loose shingles now, you prevent damaging leaks and expensive emergency repairs.
Trim Trees
High winds can blow tree branches into your home and cause extensive damage. Trim branches now as you protect your home.
Boost Insulation
An extra layer of insulation goes a long way towards keeping your home cozy. Consider insulating the hot water tank and water lines along your home's exterior walls. You can also insulate the attic, basement, exterior walls, crawlspaces and outlets as you prepare your house for winter weather.
Apply Weatherproofing Materials
Windows and doors can be a major source of drafts and lost heat. Apply caulk or weather-stripping material to improve your comfort and reduce heating expenses. For even bigger savings, install insulated doors and thermal-pane or storm windows.
Stock an Emergency Kit
Power outages are common when heavy storms hit your area. Be prepared with an emergency kit. It can include items like extra non-perishable food, a manual can opener, bottled water, first aid kit, battery-powered radio, blankets, flashlight, batteries, hand sanitizer, portable toilet and activities.
Preparing your home for winter protects your investment. In addition to implementing these tips, ensure your home insurance is adequate. Then sit back and enjoy the season in comfort.