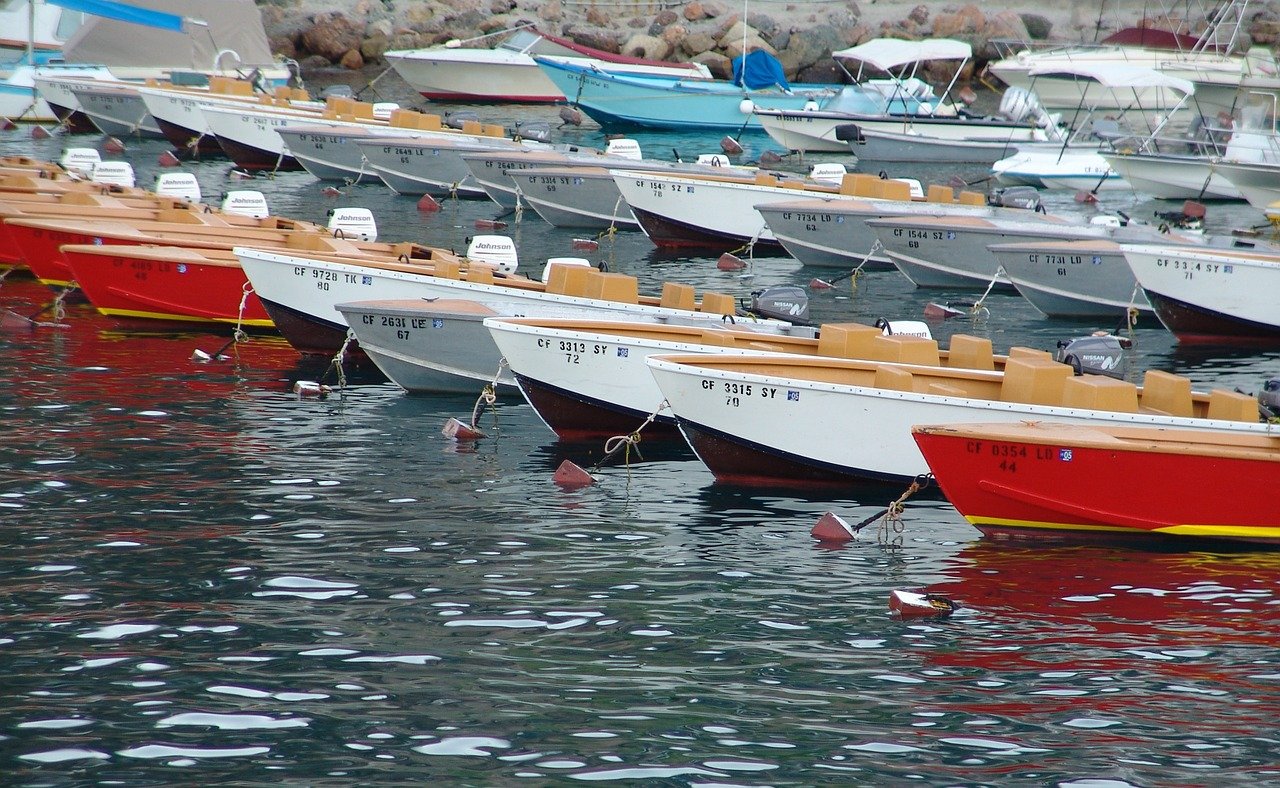 One of the best things about living in California is the gorgeous climate. It makes getting out and enjoying the outdoors an everyday occurrence. Considering how much water is available to residents in the state, combining your outdoor adventures with a boat, jet ski or wave runner brings a whole new level of fun to your life. Before you make arrangements to put your watercraft to good use, though, you need to make sure that you are covered in the event of an accident.
California Watercraft Laws
Each person who is on board a watercraft must be wearing a life jacket that has been approved by the Coast Guard. The approved types are Types I, II, III and V. Operating a personal watercraft such as a jet ski is prohibited between sunset and sunrise even if the craft is outfitted with the correct navigational lights. Only individuals that are aged 16 and older can operate a boat that is more than 15 horsepower unsupervised. Children between the ages of 12 and 15 can do so under the direct supervision of a person who is over the age of 18. There are also specific stipulations against negligent and unsafe behavior while operating a watercraft.
Insuring Your Watercraft
It is safe to assume that you need specialized insurance for your watercraft before you take it out to play. Rather than simply purchasing a cookie cutter insurance plan, however, work closely with your insurance agent to craft a customized insurance package that meets your unique needs. In most cases, this insurance plan will include liability in case you accidentally damage someone else's property or cause injury to another person. Collusion and comprehensive insurance is also a standard addition and protects your own boat and other watercraft in the event that it is damaged.